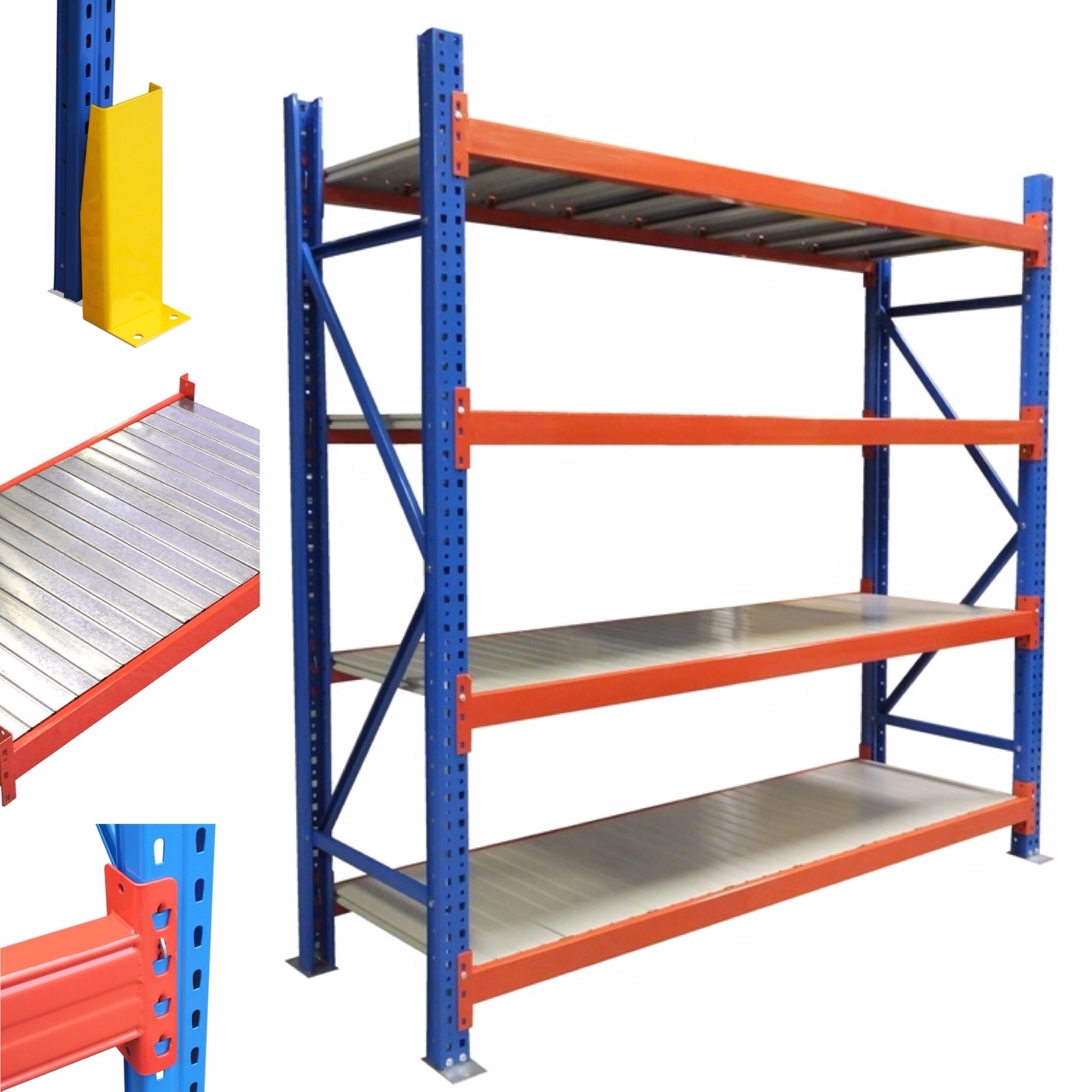 LONGSPAN STORAGE RACKING: This storage system is a super quality, long lasting durable racking system. Fast and easy assembled this versatile longspan shelving rack system will transform your warehouse or storage area and maximize your storage capacity to the full with no waste of storage space.
This storage racking comprises of upright frames, beams and metal shelves, making self assembly of your long span racks quick and easy. Ideal for many storage solutions including warehouse storage racks, shop storage shelving, garage shelving and more.
Need help with your layout? Call us on 01772 886276 for expert advice.
Please note that our racking systems cannot be ordered on line.